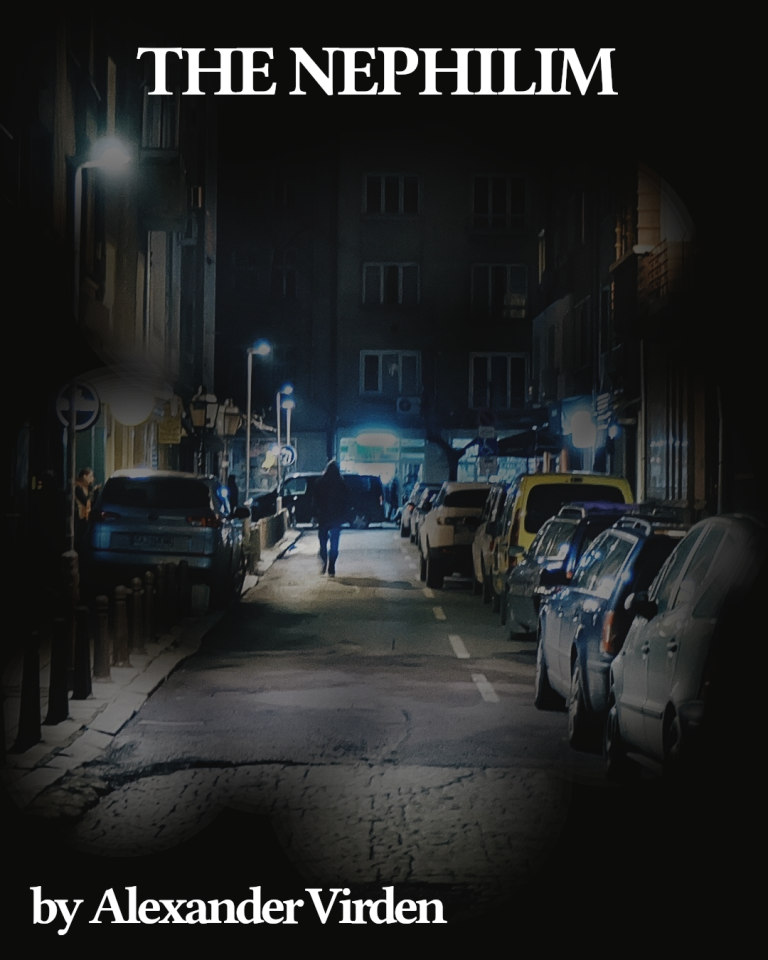 Alexander's Novel Adventure's
What's This All About?
Who am I? I am a writer, animator, artist, and carpenter. I am currently restoring The 1902 Grand View Hotel, in a small town in Northwest Arkansas. It sat disused and falling into disrepair for many years and I have turned that around. It was last open as a hotel around 1970. My hope is to turn it a rural Art and Animation Learning and Production Center, open to anyone in the world who wants to participate. 
My first love is writing. When I write I am free of all earthly bounds. Nothing exists outside my story and I am completely free. I strive to give that same experience to any who reads my stories and I would like to take you on this adventure with me. As you read along, please feel free to ask questions about the story, though I won't give spoilers, prior to reaching a point in the story. You can also ask me questions about my writing process, or anything else if my story makes you think about. I have a tremendous collection of odd bits of knowledge and I am open to sharing them.
As for my project to make an open center for the arts, our town numbers just over 5,000. There are only about 26,000 in the whole county so you can imagine it's not easy raising funds for such a project and I spend as much, or more, of my time in pursuit of that as I do working on the building. 
I have my original Lucky Cat designs printed on T-shirts, hoodies, mugs and such. There are also videos and information about the Grand View Project and Arkansas Pond Friends the first animated series we'll be working on. If you'd like to help out, or just learn more about the project, please stop by and take a look. Though if you are reading this and we're still in the middle of Covid-19, our production facility is shut down right now, but you can still watch the videos and learn more about what we're doing here.