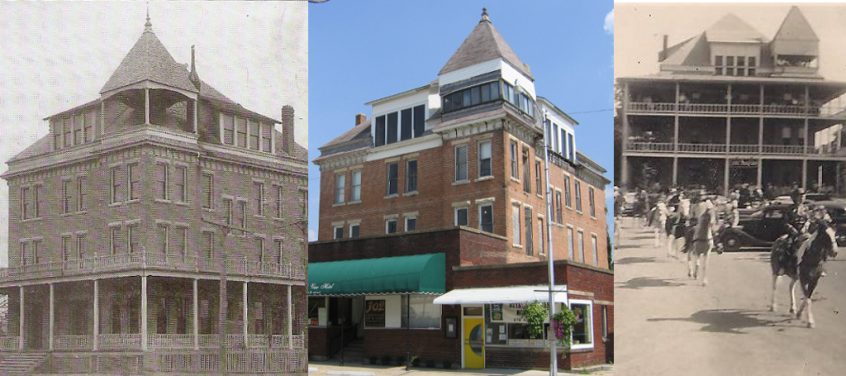 Ozarts Center for the arts
Ozarts is dedicated to supporting the arts in Carroll County and revitalizing Berryville's Historic town square by restoring the 1902 Grand View Hotel as a Center for the Arts and Animation.
This site is under construction, reconstruction, 10th reincarnation. Please Visit BerryvilleSquare.com for up to day information on the project.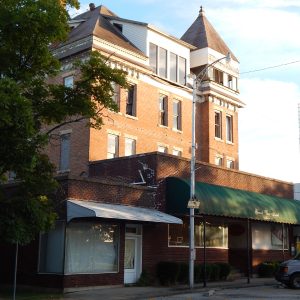 The Grand View
Home of Ozarts
"A blockquote highlights important information, which may or may not be an actual quote. It uses distinct styling to set it apart from other content on the page."